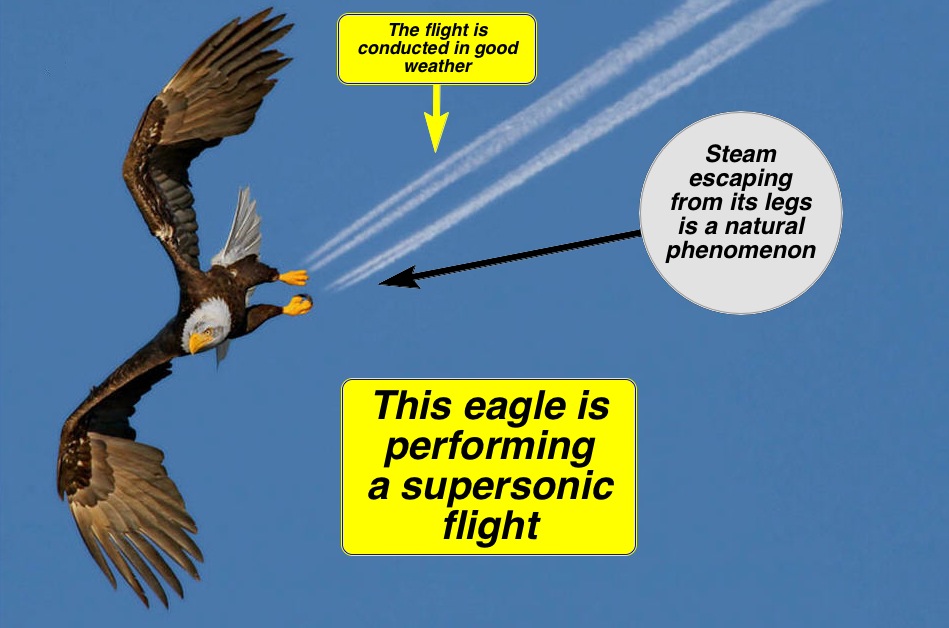 GizmoAnnotate is a simple utility to add annotations to an image.
As shown in the figure, the style (shape, color, arrow) of each annotation can be changed.
Furthermore, annotations can belong to different layers whose visibility can be controlled.
It can for example be a layer of French and another in English, without having to duplicate the image.

The output can be:
- Save the work as a metafile. This metafile can be charged for future changes.
- Save the work as an image (jpg format).
- Print the image and its annotations.
GizmoAnnotate v. 1.60