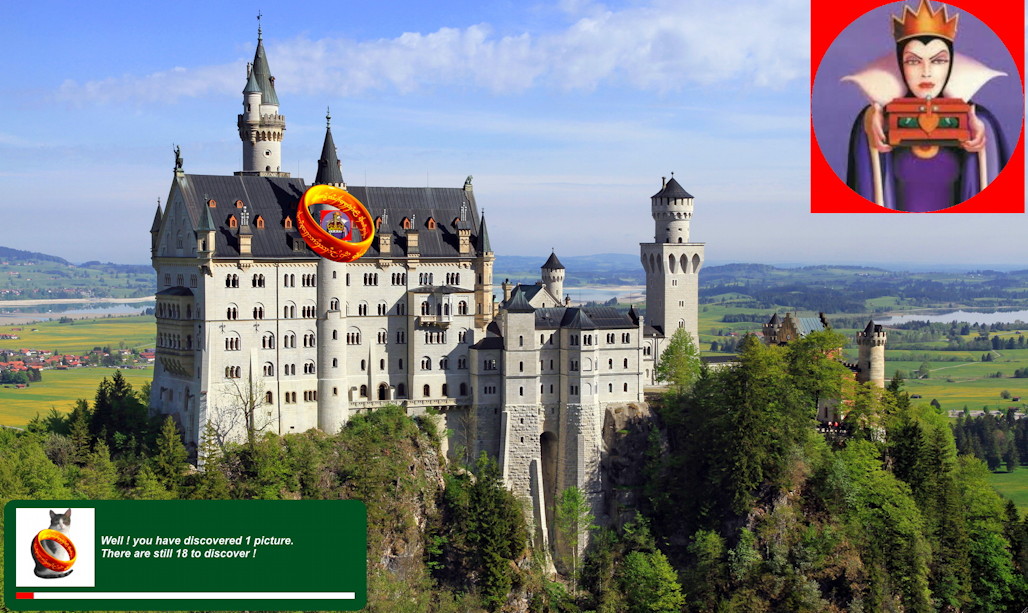 The game is to walk a magic ring on the screen image and discover the hidden images therein.

This presents two problems for a young child:

- Drag the mouse without looking. This mouse is often much larger than his hand.
- Watch while moving the mouse on the screen two points of interest: the ring and the image of the magnifying glass.

In addition, parents can customize the game by adding images of their choice.

GizmoRing v. 1.10